Company Prospectus
---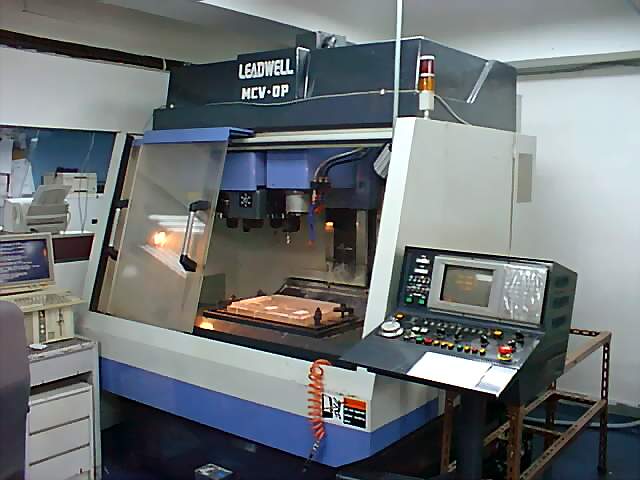 Introduction
Colour Product Design Company .
is Prototyping Development Constancy& has been established over 20 years. With over 20 staffs, fully equipped factory & office in both Hong kong & China, we provide traditional hand-made prototyping, plaster crafting, vacuum duplication , colour praying and also CNC Milling Prototyping.We are now ready to provide any assistance to you. Please feel free to contact us at any time.  

Prototyping

We are well experienced in making different kinds of cosmetic & working prototypes, such as toys, audio, computer accessories, office equipment, household products, etc. We can present your design concepts through either hand-made or CNC Milling method. In our hand-made department, we got lathe, milling machine to help us to generate any kinds of prototype. In CNCdepartment, we use Unigraphics (UG) to build up a 3D model and then send all the data to CNC Milling machine. Finally, the prototyping will easily be generated. With this 3D Model technology, we can provide customers a more accurate & less time consuming prototype. By using our service, you will find our excellent professional experiences. We can make your products more competitive in the market .